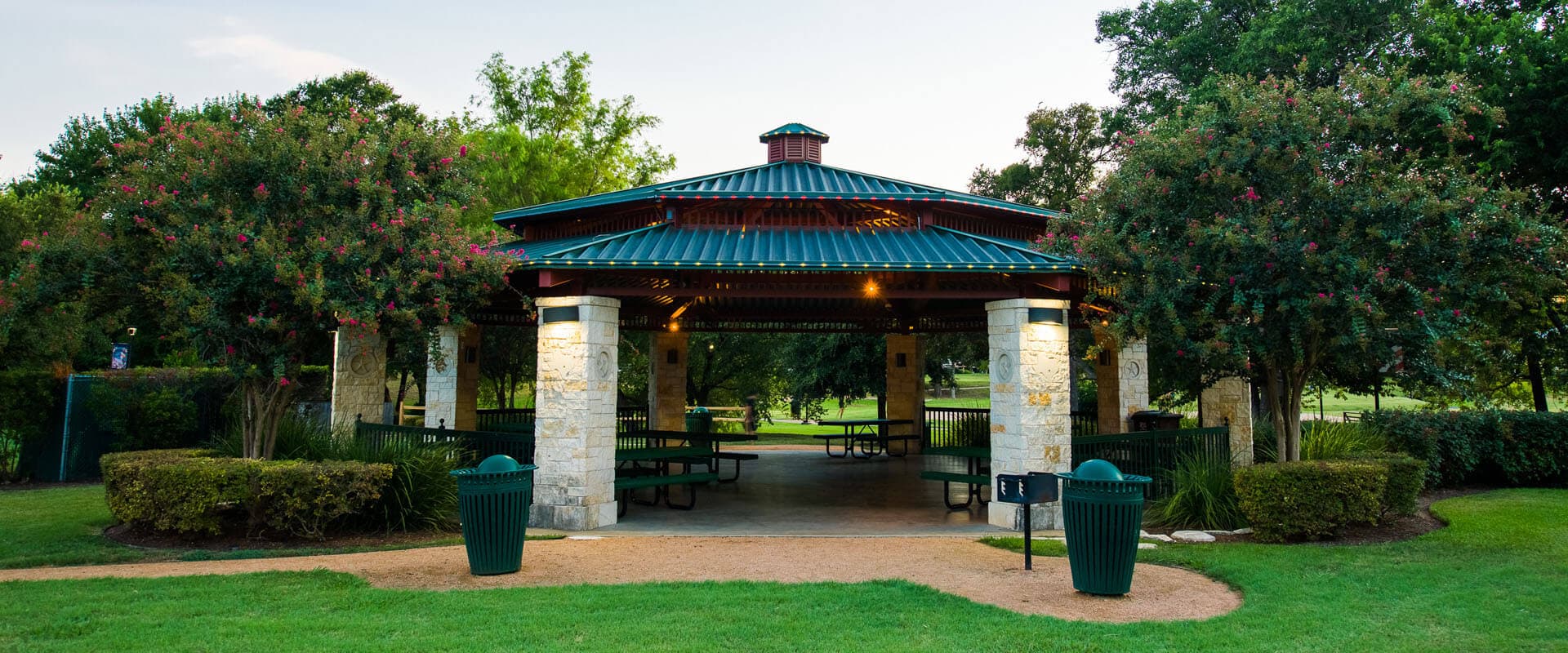 Where nature meets community
Welcome to The Meadows at Chandler Creek Municipal Utility District
The Meadows at Chandler Creek Municipal Utility District (MCC MUD) was created in 1985, under Chapter 54 of the Texas Water Code, and is overseen by the Texas Commission on Environmental Quality (TCEQ). MCC MUD's primary function is to provide the construction of water, sanitary sewer,and drainage infrastructure as well as road improvements within its boundaries.
Find what you are looking for
Your board members
Walter Berry

President

Term expires 2026

Cassandra Brown

Vice President

Term expires 2024

Adrian Bustillos

Secretary

Term expires 2026

Stephen Reimund

Treasurer

Term expires 2026

Phyllis Coleman

Assistant Secretary

Term expires 2024
Meadows at Chandler Creek at a Glance
The Meadows of Chandler Creek MUD ("MCC MUD") is located on the east side of Round Rock, Texas . The community, nestled in the hill-country, is made of craftsman-style homes built in the 1980s and 1990s. The Meadows at Chandler Creek trails are an oasis for residents to explore. Weaving through the community's greenspace, they provide connectivity to MUD and HOA amenities including playgrounds, picnic areas, ball fields, the pool, Double File Trail Elementary School, and the Compass Rose Veterans Memorial. The nearly 1/2 mile lit, ADA-compliant trail welcomes walkers, runners, and bike riders of all ages.
For more detailed information about The Meadows at Chandler Creek, visit the About Us page.
For a quick glance, click the map below to show an expanded view of the District. The area colored in green is owned and/or maintained by The Meadows at Chandler Creek. For a more detailed and interactive map view, please visit the District Map page. (MCC North, MCC South photos)
Meeting Schedule
District Board meetings are open to the public, in accordance with Texas law.  Meetings are held at 5:30 pm on the third Tuesday of each month. Notice of meetings will be posted within the District and on the website 72 hours prior to each meeting. The Board welcomes and encourages public participation and/or attendance.